Find your property in the Arcachon Bay area
YOUR REAL ESTATE AGENCY IN THE ARCACHON BAY AREA
We offer free property valuation in Arcachon, Pyla and Moulleau
Free estimate
Deléglise Immobilier – Our Agency – Our Values
Expertise, Quality & Prestige in the Arcachon Bay Area and Bordeaux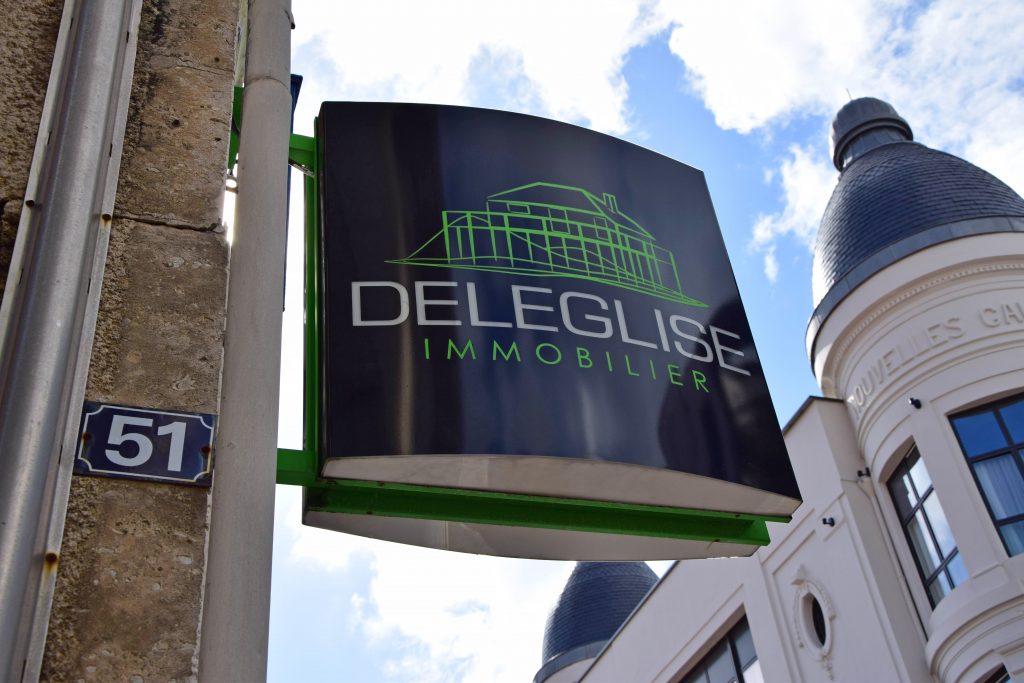 Our agency is ideally located in Arcachon's town centre, at 51 Cours Lamarque de Plaisance, in a neighbourhood known as 'La Ville d'Eté' (The Summer Town). Our agency specialises exclusively in upmarket real estate purchase and sale. We offer a fine selection of waterfront properties, villas, townhouses, apartments, lofts and penthouses in Arcachon, Pereire, Le Moulleau and Pyla.
Whether it is townhouses, exceptional beachfront properties, traditional Arcachon-style mansions, apartments or new developments and renovations, all our properties are carefully selected to meet our clients' wishes.
We also offer a large choice of property investment opportunities with tax benefits (the French Pinel and Malraux laws). Our family-owned agency has more than 20 years of real estate experience in the Arcachon Bay area. We have expert knowledge of the market and will assist you in buying, selling or valuing your property in the best conditions.
Our agency is also active in Bordeaux and offers a selection of properties in and around the capital of the Nouvelle Aquitaine region. Click here to see our offers in Bordeaux.
With over 20 years of real estate experience in the area, our agency offers personalised advice on any sector of the Arcachon Bay you may be interested in, such as La Teste, Pyla and Gujan Mestras
Copyrights © 2020 all rights reserved - Deléglise Immobilier
arcachon@deleglise-immobilier.com
+33 (0)5 57 72 43 43